AWS Select Consulting Partner
Development of small and medium enterprises through Cloud Computing

AWS Infrastructure Services
Focus on your business and leave the cloud journey with NUVME.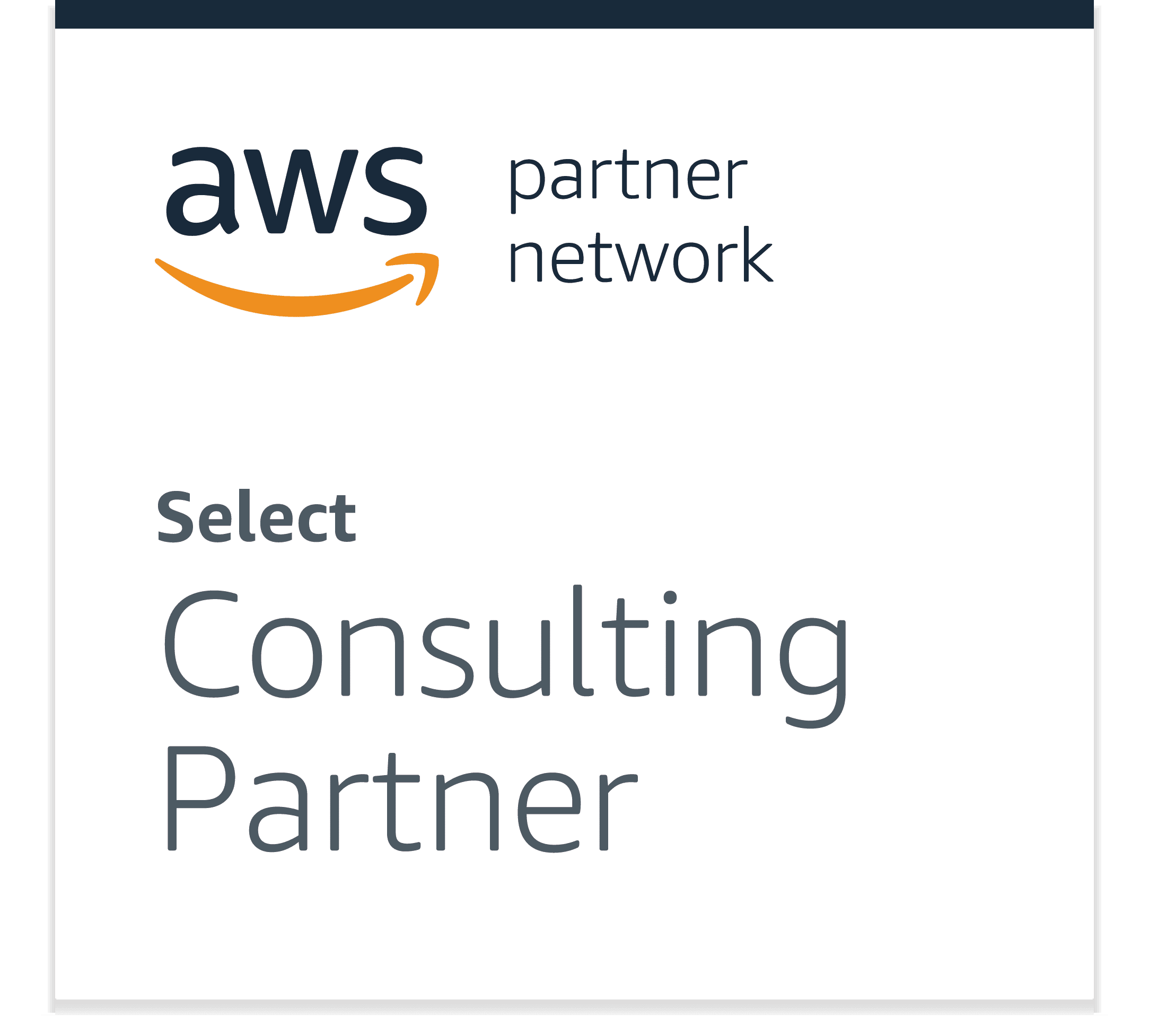 Services
Infrastructure Service AWS Amazon Web Services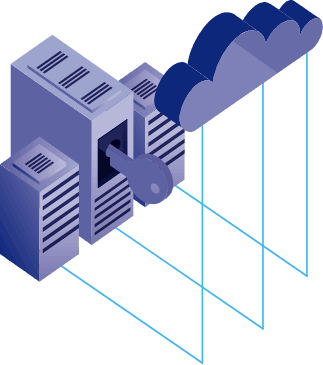 Availability and Security of Information
Review of the environment (cloud infrastructure) and vulnerability mapping to make the environment safe, stable, and available.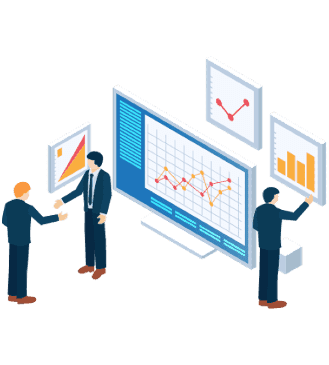 Business Applications Consulting
Nuvme understands the customer's scenario, defines the cloud architecture, and also migrates services, performing all the management of the application.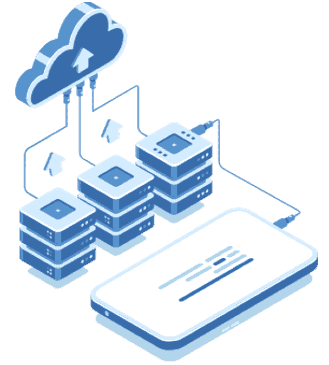 Backup and Disaster Recovery
Protect your data, wherever you are, with those who have security expertise. Nuvme is 100% focused on ensuring accessibility, reliability and security.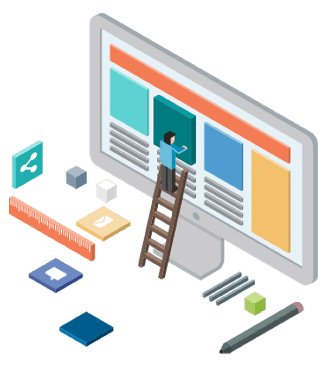 Web Systems
Control all your legacy system migration settings. In a short time and effort from your team, your system will be ready to run on all devices.
Your Journey to the Cloud with the best technology available
The partnership with Amazon Web Services allows us to offer reliable and secure solutions, providing more agility and mobility for your company.
Start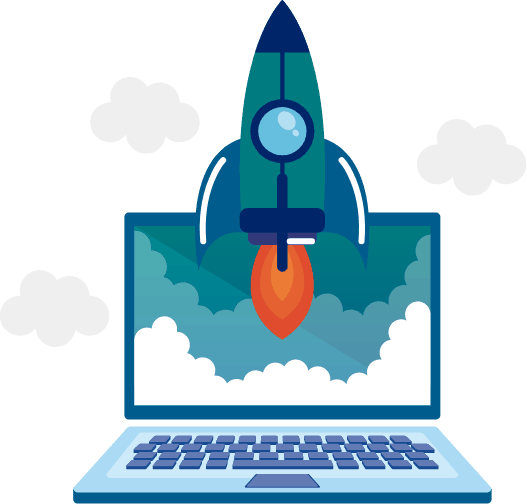 Journey
I want to start my Journey in the Cloud!
The cloud migration journey is a highly technical undertaking and requires skills and experience that traditional IT departments may lack.
Choosing a suitable migration partner that has these qualities is a strategic objective to be achieved.
Talk to us and ask your questions to start your journey to the cloud. There is no need formality that only delays. We like to facilitate things and interact with you :)!
I'm already in AWS e I need support!
The business critical nature of many existing applications implies that any change may pose a commercial risk. And this risk must be mitigated by using the best service available.
Nuvme is an approved consulting partner of APN ( Official AWS Partner Network) that provides professional services to customers of all sizes for the development, architecture, migration and creation of new applications on AWS.
We focus on establishing a strategic and reliable partnership in the digital transformation journey, providing insights and innovation.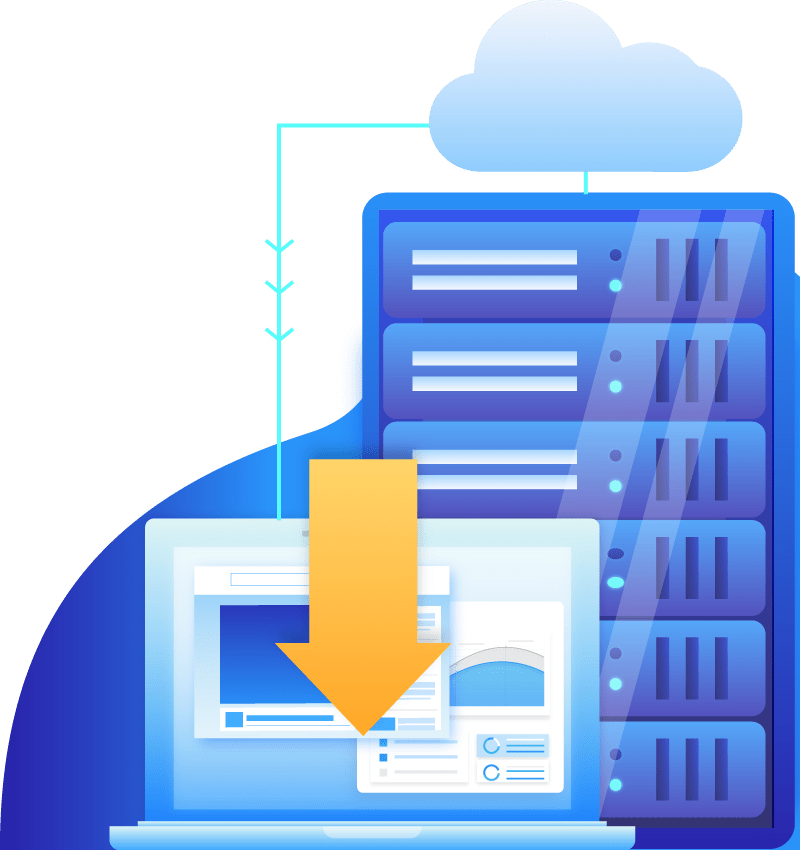 "AWS is the world market leader in cloud infrastructure services"
"Providing anytime, anywhere access to data is the number one reason for cloud adoption"
"Cloud computing is about how you do computing, not where you do computing"
"Cloud data centers will process 94% of workloads in 2021"
"90% of companies use some cloud service"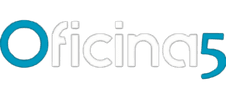 "Nuvme is an excellent partner. They helped me solve all my DevOps issues and demonstrated a high level of expertise when it comes to AWS services."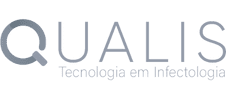 "Very attentive Nuvme team providing high quality service 24/7."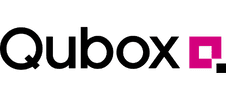 The people at Nuvme are amazing! If you ask for something, they know exactly what to do and they do it immediately and with excellence!
Partnerships
Strategic Nuvme Partners
Meet our strategically selected partners aligned with our values.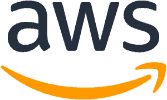 A cloud services platform offered by Amazon.com in 18 geographic regions around the world

Company focused on MultiCloud infrastructure management solutions – AWS, Azure and Google Cloud

Market-leading provider of cloud security. They provide solutions that reduce the risks you face on the internet.
Want to know more about Nuvme?
Send a message! Fill in the form below with your details and your question.
We will enter into contact with you as soon as possible.